Welcome to Conversations, the podcast with Surrogacy Australia.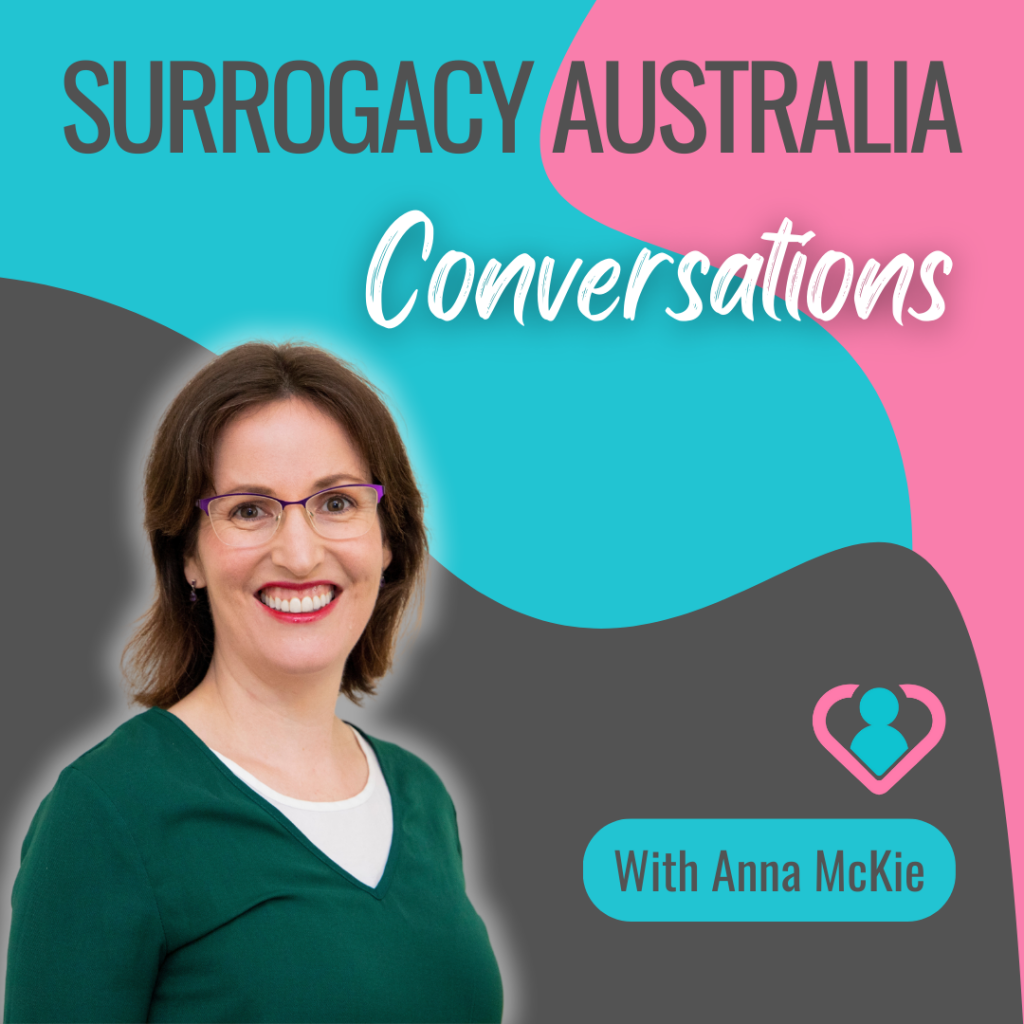 Join Anna McKie in conversation with surrogates and parents who have navigated Australian altruistic surrogacy. Anna is a gestational surrogate, high school Math teacher and surrogacy educator working with Surrogacy Australia and running SASS (Surrogacy Australia's Support Service).
On this page you will find education episodes from Anna. On the main podcast page you will find recent episodes and links to other categories: surrogates, gay dads, straight mums and guests / themes.
The other episodes of the podcast were recorded as part of our free, fortnightly webinar series. If you would like to attend one, check out our dates and registration links. The recordings can also be found on our YouTube channel so you can see the photos that are described in the recordings.
Follow us on Instagram, Facebook and YouTube.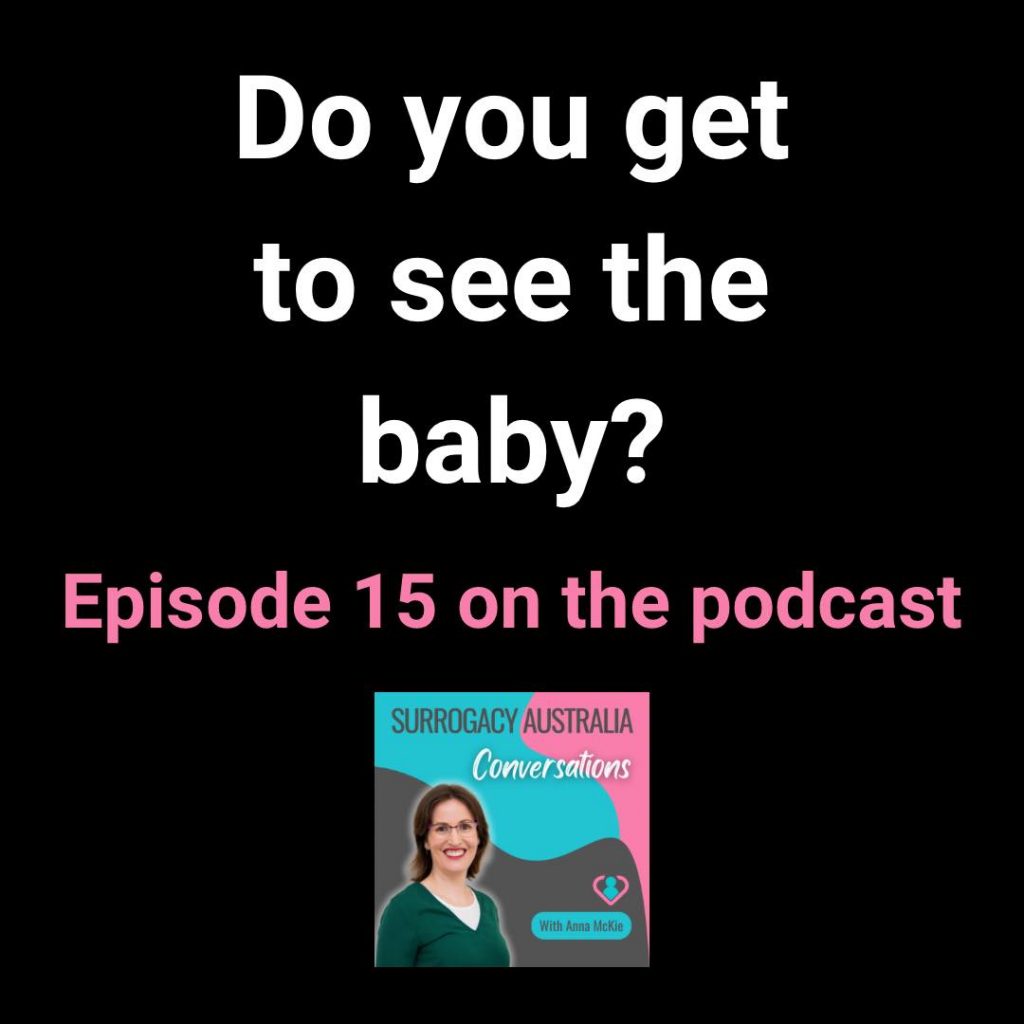 Episode 15 – Do you get to see the baby?
Yes – is the answer from most surrogates. We become surrogates so we can continue to see the baby we birthed and also to continue the friendship with the Intended Parents (IPs).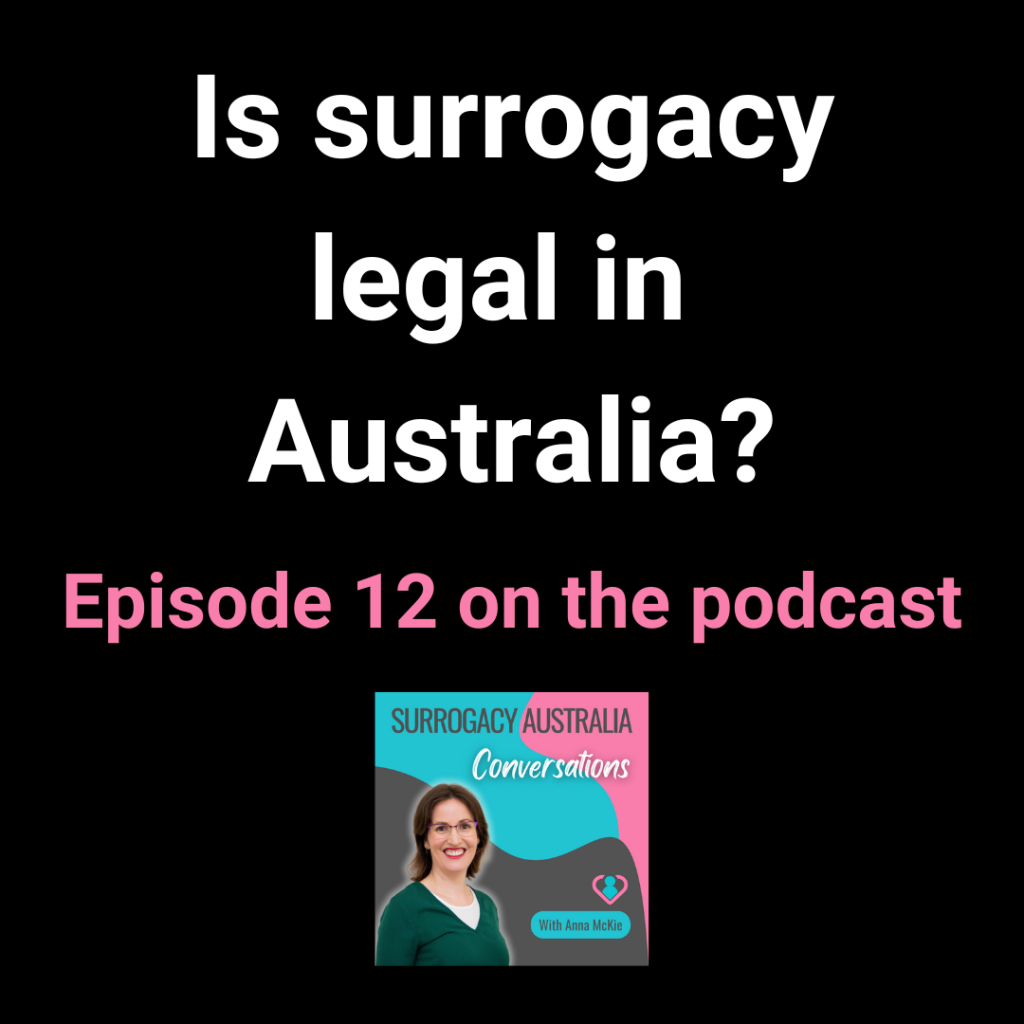 Episode 12 – Is surrogacy legal in Australia?
Yes – but we do the altruistic model, not the commercial model. What are the differences between the two? Who is the legal parent at birth? What steps do you have to go through legally before getting pregnant?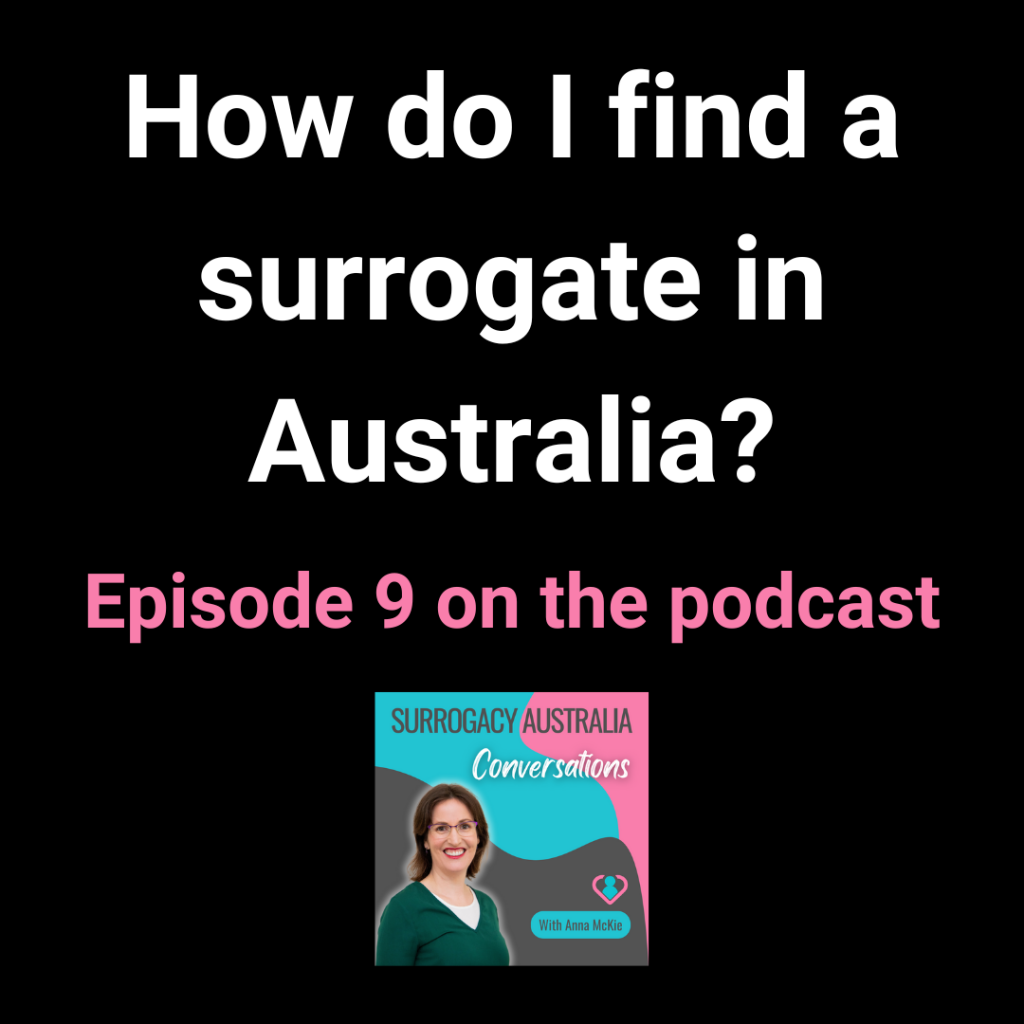 Episode 9 – How do I find a surrogate in Australia?
🤷🏻‍♀️ This is the million dollar question isn't it?
As Intended Parents (IPs) you will find a surrogate who is either known or unknown to you. Which one are you more likely to find? How many surrogate births are there in Australia each year?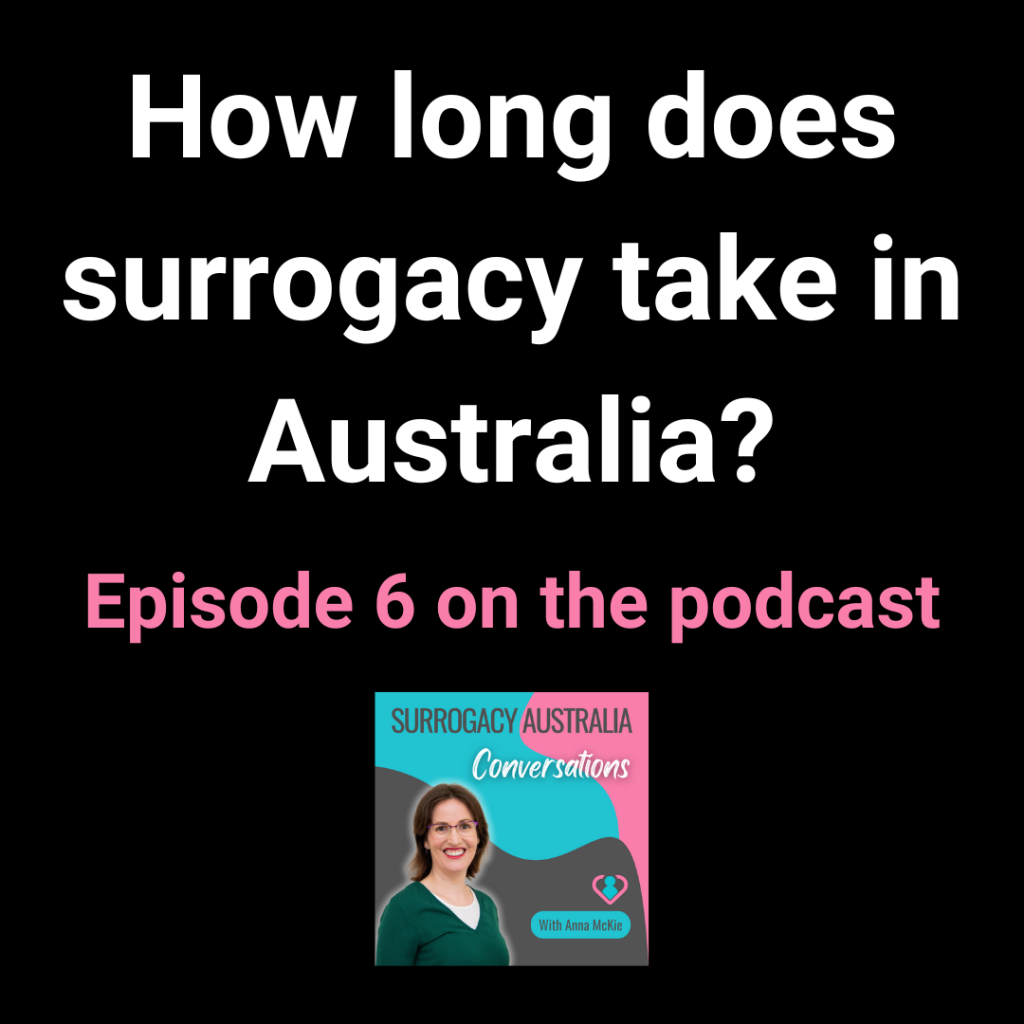 Episode 6 – How long does surrogacy take in Australia?
Are you an Intended Parent (IP) considering surrogacy but not how many months or years it will take? Once you've found a surrogate, how long might it take until you have your baby in your arms? How long do the different stages of the journey take? Can any stages be sped up?
Episode 3 – How much does surrogacy cost in Australia?
Are you an Intended Parent (IP) considering surrogacy but not sure if you can afford it? What is the average amount and what is a reasonable range to expect? Which part of the journey will cost the most and how do the costs blow out?