Surrogacy Australia's mission is to enhance the understanding of, and access to, best practice surrogacy arrangements through education and support.
Join the Conversation
General information on altruistic surrogacy, useful groups and upcoming information and social events are open to all.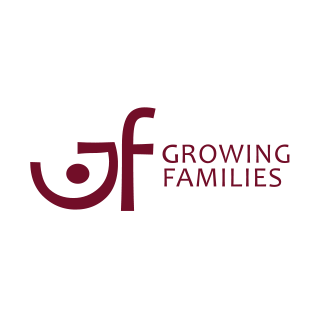 Conferences and Seminars Growing Families host in person events to learn more about domestic and overseas surrogacy. They bring together Intended Parents, Surrogates and industry professionals.
Learn more