Surrogacy Australia's mission is to enhance the understanding of, and access to, best practice surrogacy arrangements through education and support.
Join the Conversation
General information on altruistic surrogacy, useful groups and upcoming information and social events are open to all.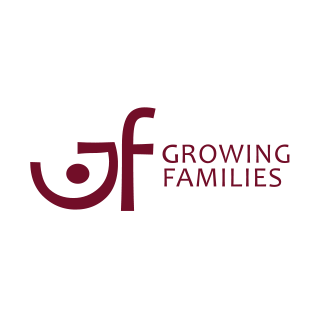 Conferences and Seminars Growing Families are hosting their 12th annual Conference on 17-18 June in Melbourne. Hear inspiring stories and insights from donors, surrogates, parents, young adults and professionals. Surrogacy Australia is proud to be a community partner.
Learn more