Our Portal is a collection of resources collated into the different stages of a surrogacy journey.
They are grouped into two main stages: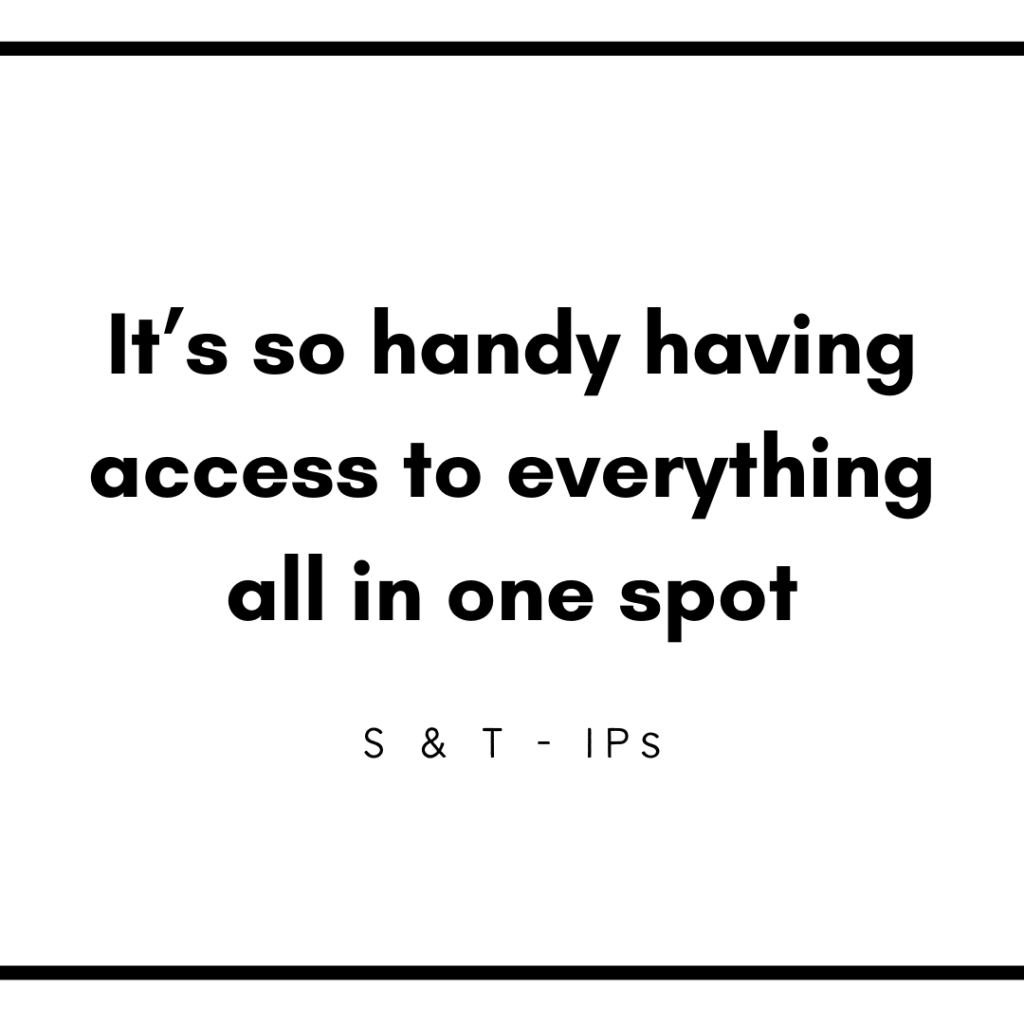 | Stage 1 | Stage 2 | Extra |
| --- | --- | --- |
| SASS Documents | Pregnancy | Profiles of IPs |
| Finding a Surrogate | Birth | (for surrogates |
| Building a Surroship | Beyond Birth | only to view) |
| Pre-Pregnancy | Resources | SASS Mentors |
Access to our Portal can be purchased for:
$300 Stage 1 – $500 Stage 2
Please email sass@surrogacyaustralia.org to request access and to have an invoice sent to you.
Include your address, emails and a brief description of your surrogacy journey. Please include information about your surrogate so she can be given access as part of the IPs purchase. She will also need to email and confirm the team connection.
(A brief application form is coming soon in place of the email)
Those IPs (Intended Parents) and surrogates who have joined SASS for the Education and Mentoring package, they will be given access to the Portal as part of their application.
⬅ Take a short tour through the front page of the Portal
.
TripAdvisor style list of counsellors and lawyers for each state
Guided resources to help you navigate surrogacy
Surrogacy expenses list
Smooth liaison with surrogacy communities in each state
Lifetime access to resources
Saves you hours of time searching the internet, asking in facebook groups and identifying reliable resources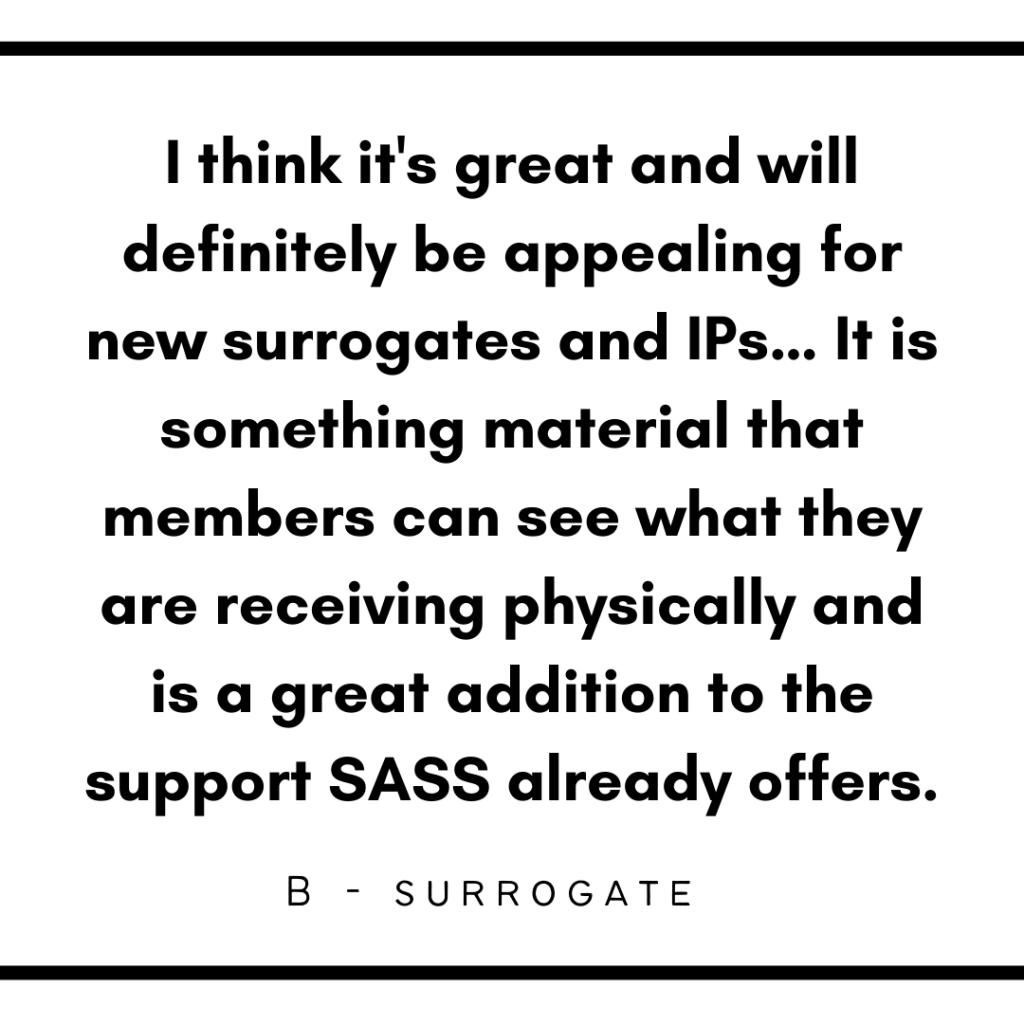 .
Content which is both publicly available and created for SASS members only, including:
Webinar recordings
Podcasts
Blog posts
Newsletters
Conference presentations
Facebook connections
Articles
Birth videos
Example Profiles
Example medical reports
Counsellors and Lawyers by state
Editable templates
Children's books
Calculator for expenses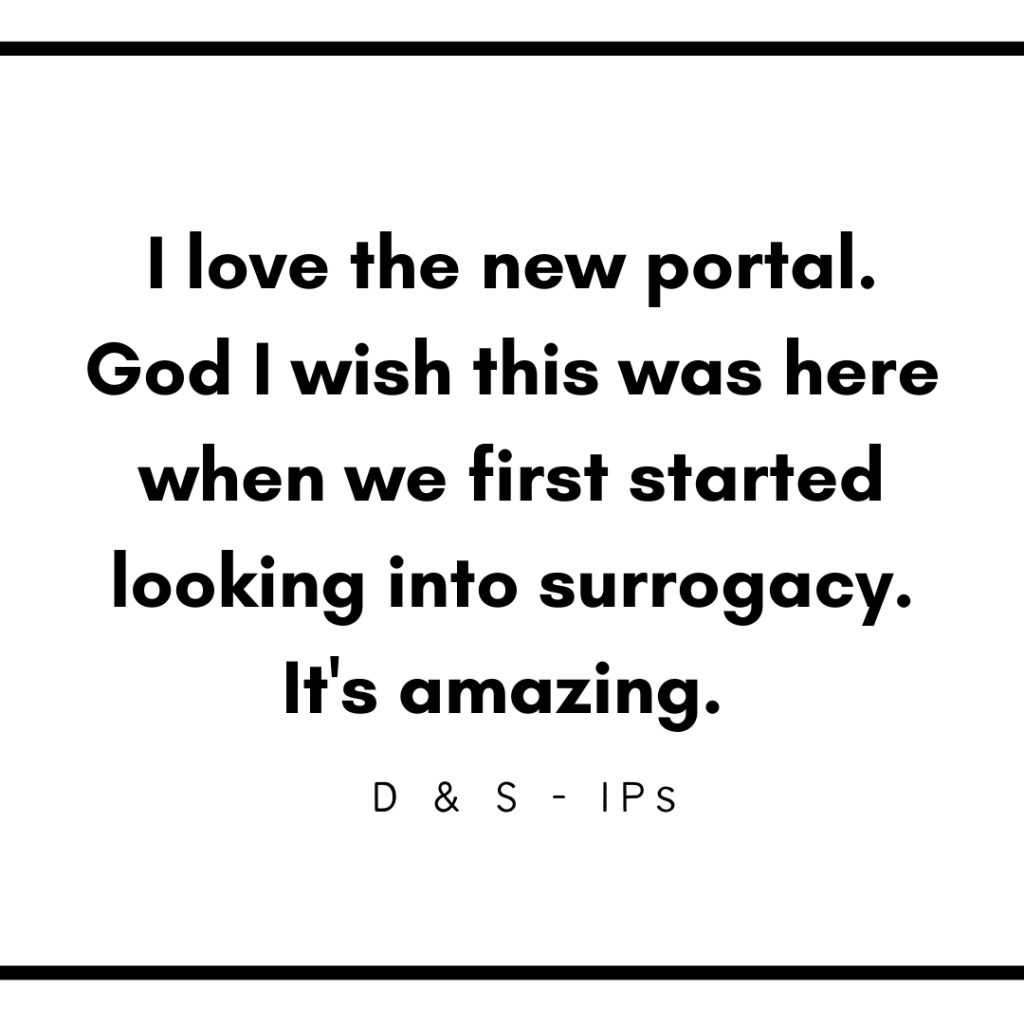 A 'contents page' style guide to help you plan your surrogacy journey, to reduce the feeling over overwhelm and to draw on the guidance of teams who have done this before you.
You don't need to navigate surrogacy alone.
Conditions
A surrogate who is part of a surrogacy team will be given access after her Intended Parents (IPs) have paid for access for themselves.
IPs who apply for Stage 1 Mentoring and Portal (previously Education and Mentoring) will be given access once their payment has been processed.
Surrogates who join SASS for Stage 1 without IPs, will be given access to the Portal after their application documents have been received and prior to their Mentor session.
It is possible to purchase Stage 1 and Stage 2 independently of each other, in combination, at the same time or at different stages.
Access is for a lifetime and will not be removed, unless there is reason to believe a username and password has been shared beyond SASS members.
For any questions about the Portal, please contact sass@surrogacyaustralia.org